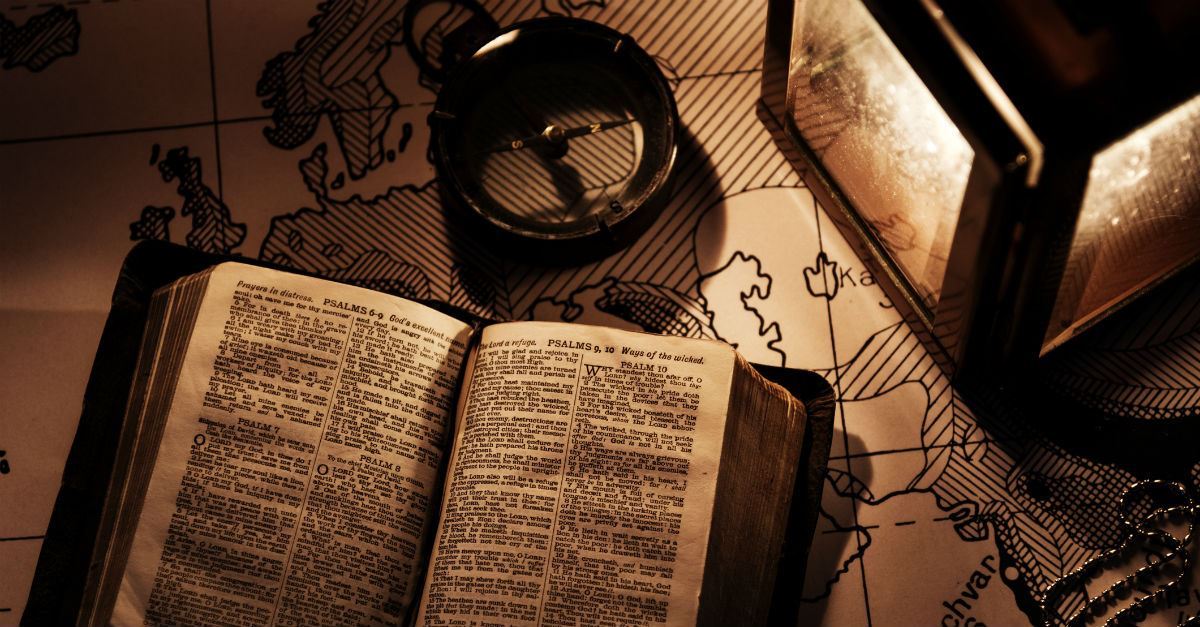 91 9078563412 / 98478 60223
info@candlesproductions.com / candlesproductions123@gmail.com
Lighting the path to everlasting glory in the name of Our Lord, Candles Band brings to you, your best-loved Christian devotional songs with a fresh new rhythm and feel!

Tastefully composed and beautifully recorded, Candles Band is the brainchild of a group of hard-working youngsters who were united in their common love and undying passion for music. In gratitude for the blessing they had been bestowed upon in the form of musical ability, they decided to employ their talent in the worship of the greatness of Jesus, and for the gift of salvation, God gave us through Him.

Since its inception on the 15th of August, 2014, Candles Band has been steadily rising in popularity, having not only rehashed some of the classics marvelously but also re-invented the most recent trending numbers. By the grace of the Lord, we have been able to win the hearts of the public, especially in these last two years, by our original rendering and innovative presentation of all your favorite songs – whether old or new!

ക്രിസ്തീയ ഭക്തിഗാന രംഗത്ത് പാടിപ്പതിഞ്ഞ മനോഹര ഗാനങ്ങൾക്ക് ഒരു നവഭാവം നൽകി നിങ്ങളിലേക്കെത്തിക്കുന്നു.
പഴയതെന്നോ പുതിയ തെന്നോ വേർതിരിവില്ലാതെ ഏവരുടെയും ഇഷ്ടഗാനങ്ങൾ തികച്ചും പുതുമയാർന്ന അവതരണരീതിയിലൂടെ കഴിഞ്ഞ ഒന്നര വർഷക്കാലമായി ശാലോം TV Holy Beats ലൂടെ ജനഹൃദയങ്ങളിലേക്കെത്തിക്കാൻ ഞങ്ങൾക്ക്കഴിഞ്ഞു.
സർവശക്തനായ ദൈവം നമ്മെ എല്ലവരെയും അനുഗ്രഹിക്കട്ടെ.....പ്രോഗ്രാം കാണുന്നതിനായി ഈ ചാനൽ സബ്സ്ക്രൈബ് ചെയുക...
മറ്റുള്ളവർക്ക് ഷെയർ ചെയുക...