WHO WE ARE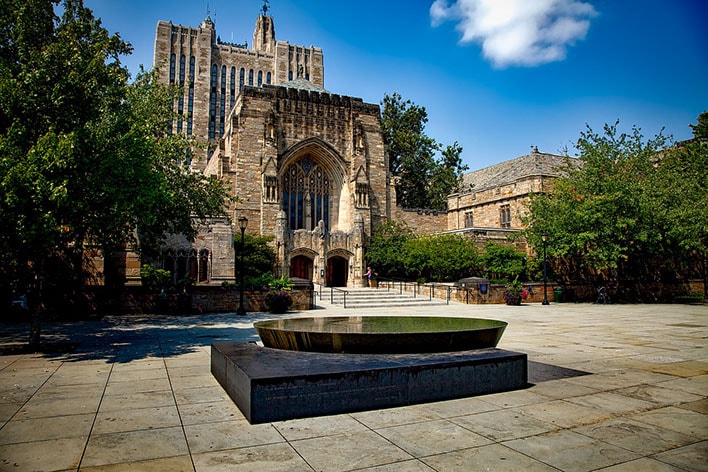 Indian Christians United (ICU) is an interdenominational and international movement that has a vision to aid Indian christians around the world and unite their hearts to pray for India and Indian Diaspora.
Unite Churches
Support Churches with technology
---
For God so loved the world that He gave His only begotten Son, that whoever believes in Him should not perish but have everlasting life
~ John 3:16
Free Church Website
Contact us for a free website for your Church or Ministry.
Submit Request
Books
Click here to see books published by Indian Christian Authors
Read more
Lyrics
Find the Lyrics for Indian Christian Songs in different languages.
Read more
Indian Christian Churches By Country
Indian Christian Church Denominations
Indian Christian Churches by Language